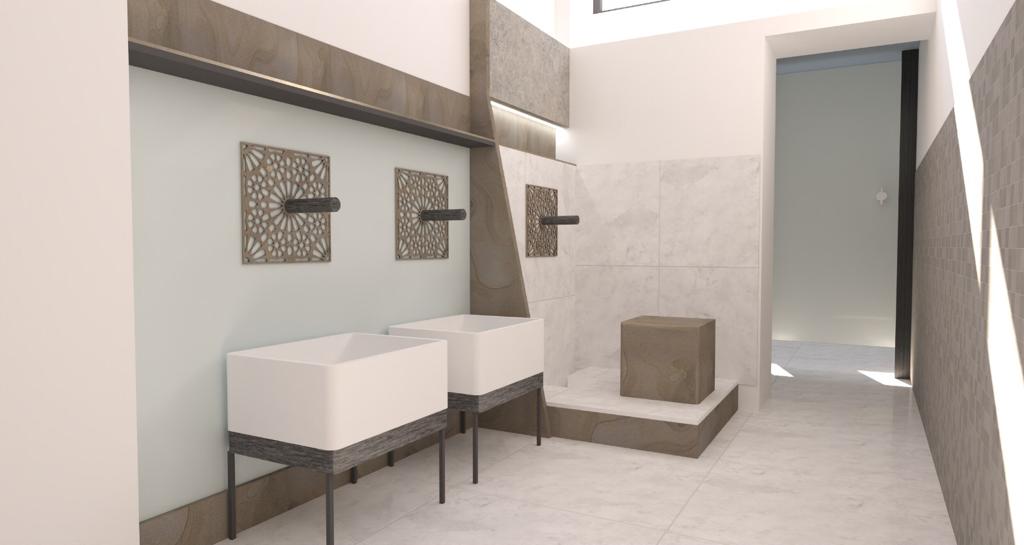 السلام عليكم ورحمة الله وبركاته We pray you're in the best of health an Imaan. Since 2016, Madina Masjid has been upgrading its facilities to better cater to the needs of our community. In...
View Details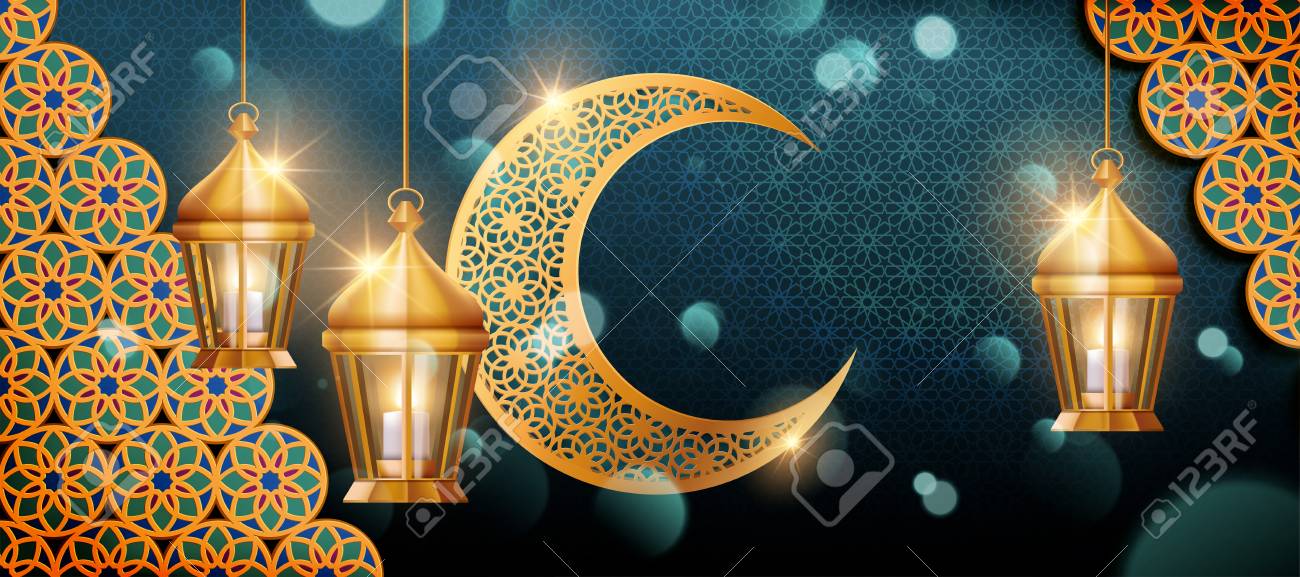 Madina Masjid, Keighley is pleased to announce that Eid ul Fitr will take place on Thursday 13th May 2021. Eid prayer will be held at 10am with the sp...
View Details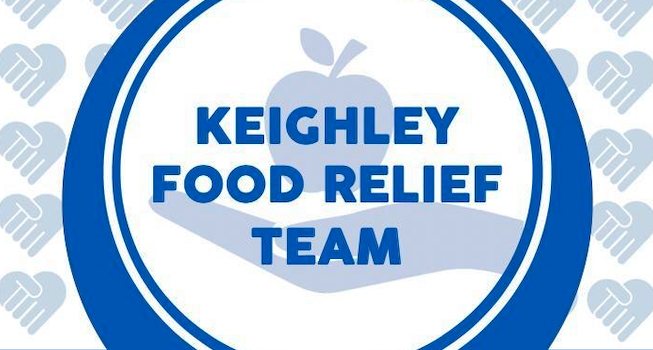 Keighley Food Relief TeamIf you are elderly, vulnerable or in need, we are here to help!Pick up sho...
View Details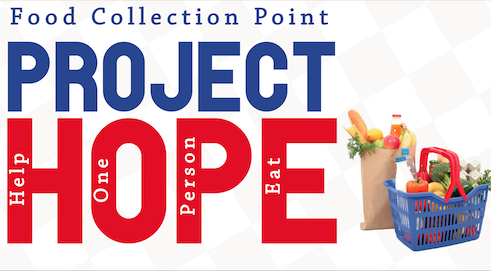 Project HOPE - Help One Person EatWe are currently collecting the following items:Sugar, Jam, Honey, Bis...
View Details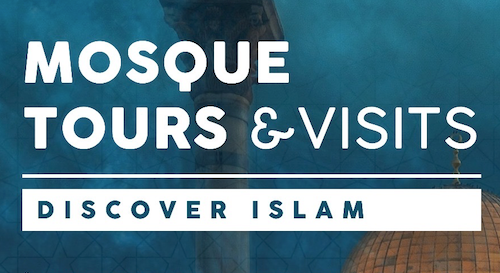 Discover Islam Have you ever wanted to see the inside of a mosque? Do you want to learn about Islam? Tailored visits fo...
View Details
© 2023 UKIM Madina Masjid, Keighley